Video production company based in that
creates eye-catching content.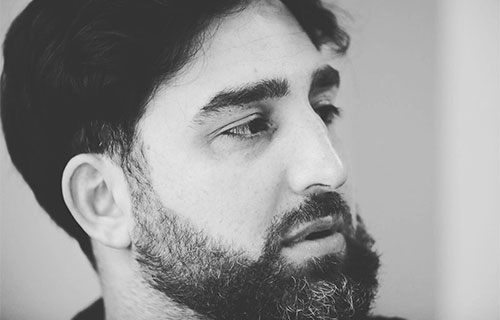 Pouria
Founder / Director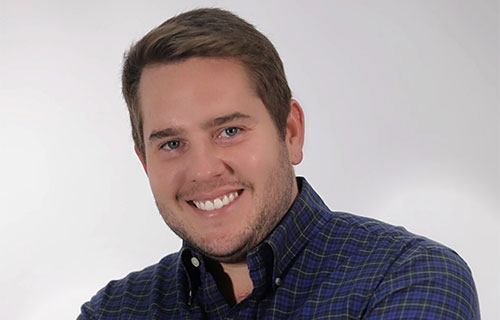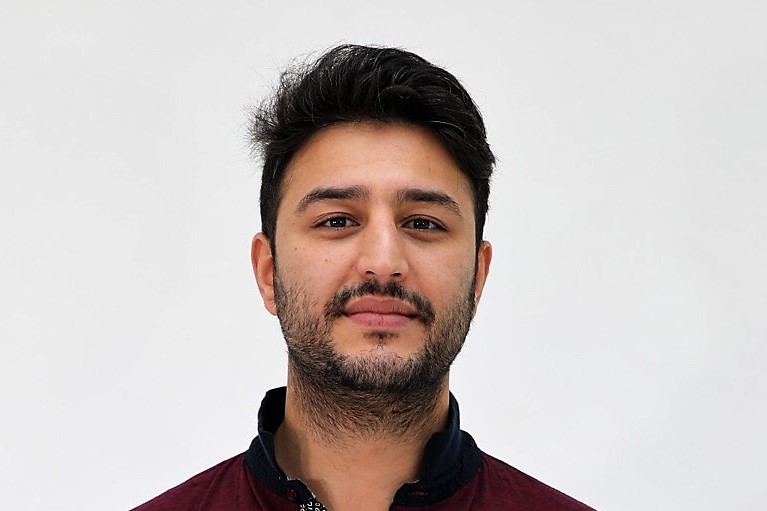 Benny
Co-Founder / Producer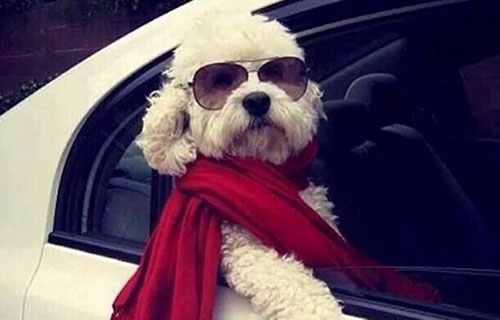 Let's Work Together
Give us a call or drop us an email and we'll get one of our brainiacs to get back to you. We love working with start-ups and Fortune 500 companies alike, nothing is too big or small for us to handle. We have an open door policy and we welcome you to pop by the office for a tour and see what we're all about!
Get Started